Uncovering A Slice Of Gaming History:
Plans are afoot to excavate an Alamogordo, New Mexico landfill and capture the six-month-long dig on film, with the hope of eventually creating a documentary about the experience (see video below).
Why the interest in an ordinary landfill?
Legend has it that in September 1983, Atari dumped precious gameplay items at this site including thousands of copies of  their E.T. game. Now, there is a sense that some sort of buried treasure lies beneath the refuse.
While there is no clear picture of what was left behind or in what condition said items are in, one eyewitness can still recall that day and has a sense that whatever was left behind could be priceless today.
Sadly, there is no news yet on whether Donkey Kong will be assisting at the site.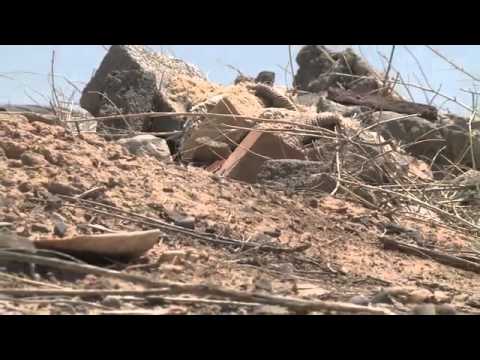 - Benny Biesek