We recently got a chance to chat with Cody Critcheloe brainchild of the amazing SSION, and were lucky enough to catch up with the pop genious before his  'Live & Wet' Tour with House of Ladosha, check to see if SSION's coming to your town….full list of tour dates after the jump.
s.o.t.r.-How would you describe your sound to our readers?
Cody-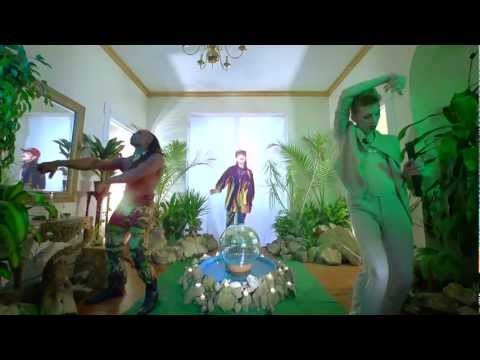 s.o.t.r.- What do you think is the key to keeping your music and stage presence fresh as your career progresses?
Cody-impulsive intuition.
s.o.t.r.-Where do you get your inspiration to create the significant visual aspects that make SSION so unique?
Cody-it's just what i do: make music and create a world around it.
s.o.t.r.-Your video for "Earthquake" is amazing! The props and wardrobe are incredible. What goes into creating a video of this magnitude?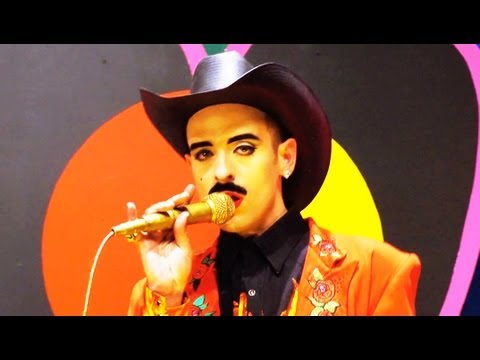 Cody-a lot of planning and pondering. then scheduling and not sleeping. sometimes crying while problem solving and then if i'm lucky, having fun and laughing.
s.o.t.r.- You have an extensive tour coming up. How have you been preparing for it? What are your favorite cities to play? Will you be adding anymore dates/cities?
Cody-rehearsing with the live band… figuring out what songs we want to play and how we want to arrange the set. meditating. basic stuff really. i love playing anywhere people are willing to go bat shit crazy!
Tour Dates
Interview by: Beverly Stoll