Here's a round-up of some of the best music making apps for re-creating that vintage 80′s sound. I have most all of these on my ipad, and swear by them. Apple is revolutionizing the way we make music by making pricey/rare analog instruments more available to the masses, check these out:
Fairlight App
Its been 30 years since the original Fairlight CMI was first introduced, and now amazingly its available in all its retro analog glory on the iPhone and ipad!! It will cost you around 30 bucks, that's a steal vs. what you'd pay for an actual Fairlight. The app takes some time to learn and is not as user friendly as today's music making software. Fairlight wanted to keep the app as close to the original as possible, so basically your working with the limitations of an early electronic instrument, and at times you might feel like your stuck in 1981 trying to program it.  Overall its a must have app if your into retro 80′s sounds.
iSyn Poly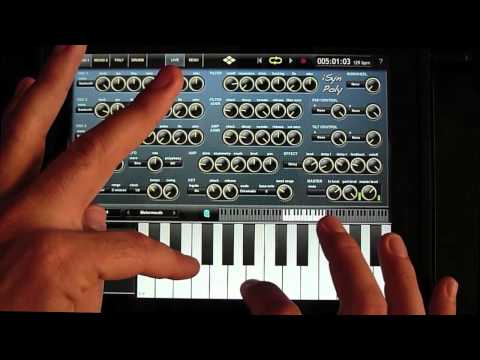 The iSyn Poly app is jammed packed with 80′s synths, tons of vintage drum machines including sounds from the Roland 808,909, and Linn drum. Its got a great arpeggiator and is very user friendly and easy to program. This app only costs a few bucks, so go download it, what have you got to lose.
Funk Box drum machine app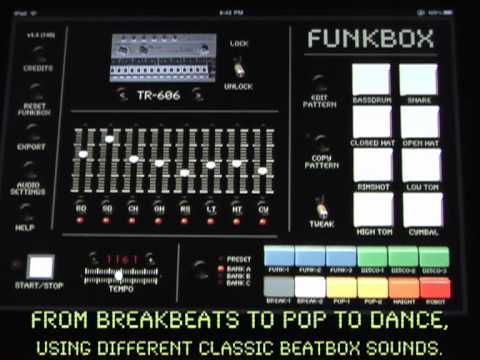 The Funk Box is a great little drum machine app from Synthetic Bits. FunkBox has the visual aesthetic of a vintage drum machine, with classic drum sounds including the TR-808, TR-909 and Maestro Rhythm King MRK-2.  Available in the Apple app store.
Little MIDI Machine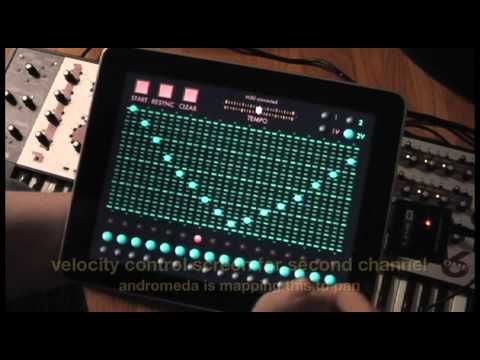 The Little MIDI Machine serves as a great midi controller/sequencer for an external keyboard.  This app requires a CoreMIDI setup or the Line 6 Mobilizer MIDI interface hardware accessory to fully function. So unless your a total gearhead with lots of money, this might not be for you.
Animoog app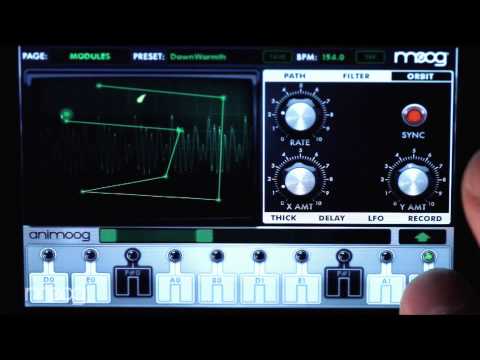 Moog Music created Animoog back in 2011, and it was named one of the best Ipad music apps of the year, what more can we say. Get it from the app store for only 9.99!
Korg IMS-20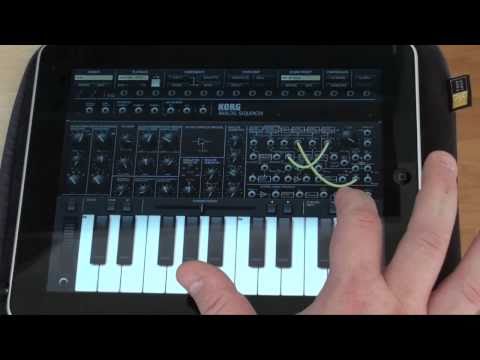 The Korg iMS-20 is the ultimate analog synth studio and is a complete recreation of the Korg MS-20 synth.  Its got an analog sequencer, drum machine, and even Korg's Kaoss Pad capabilities. This app is a must have!