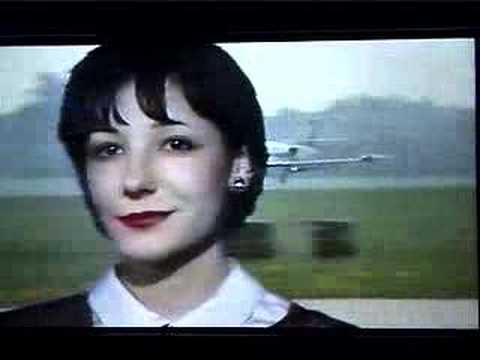 Catchy and kitsch '80s pop from Deux. There certainly seems to be a connection with commercial jet flight and awesome french synth noise. For more insight check out 1.16-1.19 of this shit!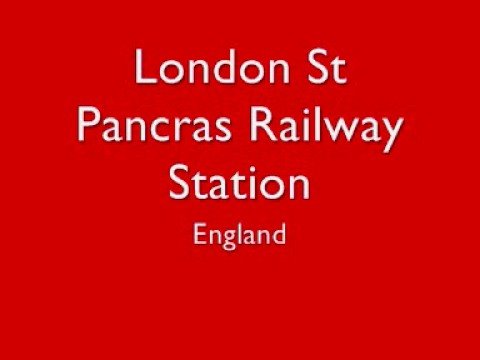 This chime, nicknamed "Indicatif Roissy", was composed by Bernard Parmegiani in 1971. It got replaced in 2005; Jet flight is no longer sexy. Sad pizza.
Buy Deux vinyl via Minimal Wave Records.
Richard Greenan.