Ryan Lynch of Dominant Legs on Kid Creole and The Coconuts.
"A few months ago, our guitarist Garett suggested that I watch this movie Against All Odds staring Jeff Bridges. I'm not really sure why. I guess he thought that it would appeal to the sports fan in me. (Jeff Bridges plays a down-on his-luck, ex professional football player who gets himself caught up in a doomed love affair. There's also James Woods playing his usual bit as an asshole drug dealer.) The movie is good, but what really touched me was the bar seen. Terry (Jeff) walks into a night club and then BAM!! This…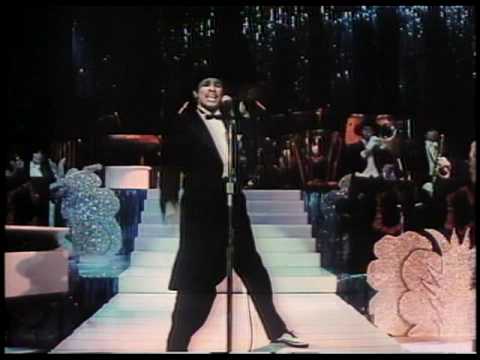 I was caught completely off-guard!! I was not expecting to be introduced to my latest musical guru. That is what he has become. Thank you: Garett, Columbia Pictures, Netflix, and most importantly…THANK YOU, AUGUST DARNELL!!
P.S. AllMusic.com had a one sentence review for their album, 'Fresh Fruit in Foreign Places' which I find hilarious yet true.
"Musical gumbo of esoteric lilting, jazzy, laid-back disco, an acquired taste."