Label profile: Underwater Peoples
Album Frequency: One good album every one to two months.
Relevancy: If you buy an album from Underwater Peoples you'll know that your getting a record that is worth a damn.  Artists such as Ducktails, Julian Lynch and James Ferraro are prime examples of U.P's alumni and musicians that have broken the 6-month barrier of relevancy imposed by the blog world.
Format: Mostly vinyl, trending recently on full length LPs, with some CD releases sprinkled in every now and then.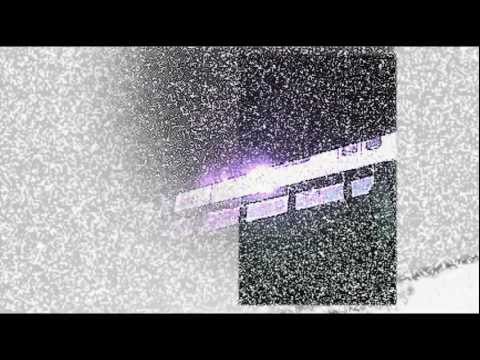 Melted Toys – "Neuzone"
Price Range: Standard cost 15 -25 dollars on Vinyl.
Location: Livingston, New Jersey
Mission Statement: "Underwater Peoples aims to discover, release, and promote new artists with a progressive vision.  We are striving to build a collective without the confines of genre, instead focusing on individuality and exceptionality.  Underwater Peoples is unique in its endeavor to maintain and foster a creative atmosphere that encourages collaboration between our artists, new and old." –U.P.
Age: Two and a half years old, founded February 2009.
Overall: 8 out 10 rating, U.P. is one of those labels that makes you wait, but in the end it is usually worth it.  Billboard recently ranked U.P. 8th place (out of 50) for best American indie labels, which in my opinion, is well deserved.
By: Ryan Brummet (Mondo Nation)