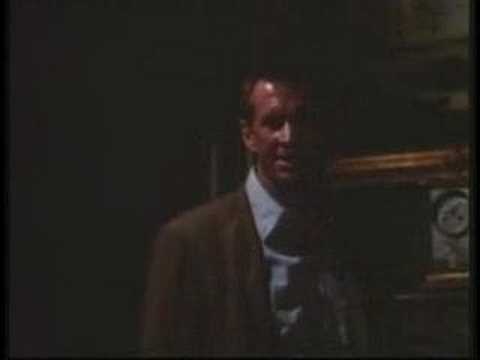 Thick Pigeon-Fred + Andy (1984)
Was surfing ebay for weird stuff and came across this rare pre-Factory Records release by NYC-based act Thick Pigeon (Get the vinyl below). Singer Stanton Miranda one half of the new-wave art band, also played with Kim Gordon (pre-Sonic Youth) in a band called CKM. You also might want to check out this download of Stanton Miranda's album Wheels Over Indian Trail here.
Stanton Miranda-Wheels Over Indian Trails
Get rare Thick Pigeon vinyl here, and here.