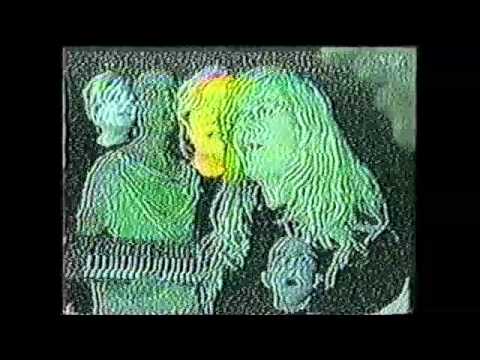 We recently got a chance to chat with Zach Phillips of  Blanche Blanche Blanche. Zach was nice enough to also put together a cool little video for our ongoing "practice space' series featuring Blanche Blanche Blanche watch it below.
s.o.t.r-Any musical recommendations?
Zach Phillips- whatever's happening in your town!
s.o.t.r-You are a man of many musical projects, it's hard to keep track of them all. Can you fill readers
in who may not be aware of your different musical ventures?

Zach Phillips-sure — in the past year and change I have worked on these albums:
blanche blanche blanche: "songs of bbb," "wink with both eyes," "papas proof," "2wice 2wins," and "our place" (all with sarah smith and guests)
bruce hart: "music for drawing" and an untitled new one
gdc: "jours avec jennie"
heat wilson: "seersucker" (led by quentin "big french" moore)
horse boys: "iii" and "iv"
jordan piper philips: "glades," "my awakening," and "back to sleep"
zach phillips: "i can't predict my past actions"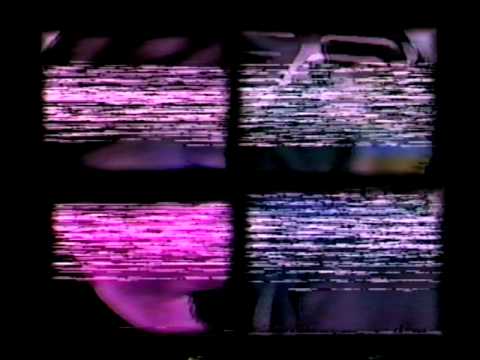 s.o.t.r- Any new Blanche Blanche Blanche news or updates?
sarah just improved her hat and we're trying to figure out what music to do next
s.o.t.r-Can you tell us about your gear/setup?
Zach Phillips- I switch between two cassette tape machines, a strange edition of the tascam portastudio 4track and a yamaha mt8x 8track. I record everything but vocals with a line in. I don't use sequencers or MIDI, and I use synthesizer presets more than my own patches
s.o.t.r-What's new with your label OSR Tapes?
Zach Phillips-a BBB/Bruce Hart split tape will inaugurate the return of OSR Tapes really soon, and you can always get in touch with me to get weird old tapes I once pretended to release. I'm trying to get a bunch of other stuff together but I don't want to jinx it, so please visit http://www.osr-tapes.info and get on the mailing list if you want to stay informed! thanks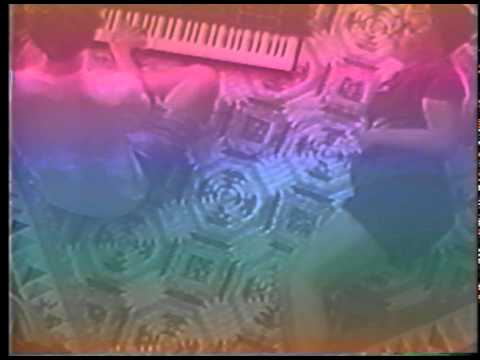 Video/audio recorded ~live~ 8/23/11 at Cobb Square Studio for sickoftheradio's "practice space" series.