It's a little past midnight and I'm waiting at the 22nd St Trolley stop, underground and away from the blistering cold winds above. My clothing are covered in sweat, mine and other's alike, and my heart and lungs are pounding like a 5 mile marathon. A lanky, pale kid is standing next to me and finally makes the obvious comment, "Didn't I see you over at the Tera Melos show?" Tera Melos played alongside Marnie Stern to promote their latest release, "Patagonian Rats", a departure from the norm but a welcomed one. Playing at the First Unitarian Church in Philadelphia, down in the basement, bodies were flailing as Tera Melos introduced their latest material.
With a more focused approach to each song yet a desire to expand the horizon's as far as what they stand for, Tera Melos showed an audience of devoted acolytes that they had not lost their force. They have recently been releasing a series of videos for each of their new songs. Each is clever in it's own regard and I highly recommend you to check it out but more importantly, the recording's of their latest stuff are far crisper. Production is a clear priority and it's about time: Tera Melos' material truly deserves it. So to see that their latest album had not lost any of it's energy was a welcome relief: probably not for the middle aged couple towards the front, though.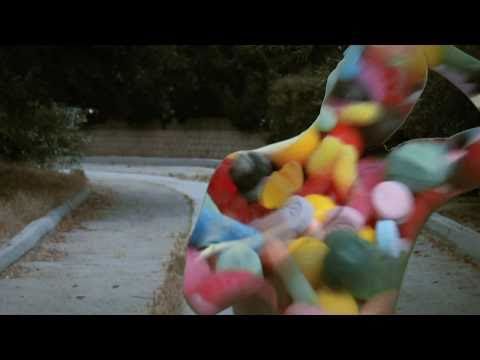 In addition, I like to think this new album will truly open the doors to new listeners. Don't believe me? Check out "Frozen Zoo" and tell me that you don't see that coming on at a house party. So for all of those who love the "Melodies" Tera Melos, never fear, Tera Melos is still here. But for those who have been awaiting a new flavor, Tera Melos seems to have excelled where previous acts like Maps & Atlases and Women have struggled: taking a rowdy, math rock sound into the poppier side of the spectrum.
So see the videos, listen to the album, and catch them when they hit your town. It's change you can believe in… seriously this time.
- Cliff