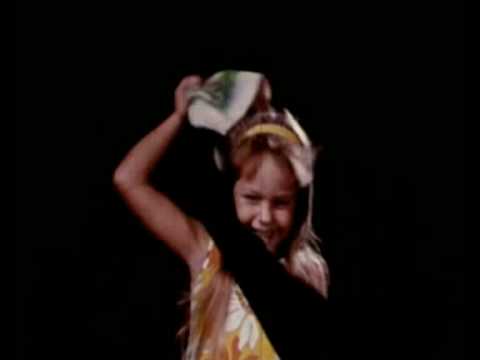 When Daphne Oram died in 2003, aged 77, the world lost an electronic music pioneer. Taught the piano and organ from an early age, Oram first began experimenting with tape recorders while employed with the BBC as a Junior Studio Engineer in the early 1940s. Such was Oram's passion for "synthetic" sound, she personally led a campaign for the BBC to set up electronic music facilities and to incorporate electronic music and musique concrète into its programming. In 1958 she succeeded: the BBC Radiophonic Workshop was created, and Oram became the first woman to direct an electronic music studio. Unhappy with the BBC's lack of interest, Oram resigned after less than one year as director of the Workshop, opting to open her own Oramics Studios for Electronic Composition in a centuries-old oast house in Kent. From there she produced electronic music for radio, television and theatre, as well as for various exhibitions and installations.
Oram's compositions comprise alien soundscapes: abstract, often unsettling textures. It made sense, then, when Oram was asked to supply electronic sounds for the groundbreaking pshychological thriller The Innocents in 1961. The Innocents is touted by Martin Scorsese as one of the 10 scariest horror films of all time:
Oram added to her list of remarkable achievements in 1968 when she became the first woman to design and construct an electronic musical instrument: the "Oramics system". Using the "drawn-sound" technique, Oram's machine produced music by reading strips of manipulated 35mm film. Oram had achieved her long-time dream of converting graphic information into sound.
The life and work of Daphne Oram remains largely unknown to the broader public, but her legacy can be felt throughout the field of electronic music. The deluxe 4LP collection of her work, Oramics, cut on sexy 300gm vinyl, can be purchased on Boomkat or downloaded, HERE and HERE.
Richard Greenan.