OFWGKTA (Odd Future Wolf Gang Kill Them All)
This group of detention prone teens out of LA are ready to ambush the hip hop scene of 2011. It has been  a long time since hip hop has exposed it's gritty underbelly. In recent years all you seem to hear about is how much money someone has and all the foolish ways they like to spend it. If  monetary matters and bragging rights were not the topic at hand then you were likely to be listening to something about heartbreak. That dark gritty other side of the tracks hip hop from acts such as the Grave Diggaz, and Flatlinerz for a long time has seem forgotten. However Odd Future is here to remind listeners of the devilry we all share. Some more than others, but we all have a piece of our selves that when provoked can concoct some wicked and cruel imagery.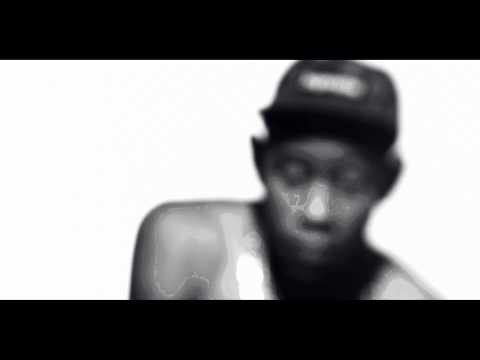 Tyler the Creator-"Yonkers
The Gang consist of 9 members. Lyricist Tyler the Creator, Hodgy Beats, Earl Sweatshirt, Mike G, Domo Genesis, and singer Frank Ocean. On production they have Left Brain, The Super 3 and Syd.
Altogether they have released 8 solo albums and 4 mixtapes. Pretty Impressive for a gang of teens.  The most recent work from Tyler the creator entitled "Bastard" is a mellow but powerful look into the mind of an adolescent dealing with depression, frustration and rage. Tyler presents powerful lyrics over simplified production that help the listener focus on the lyrical content. At the same time Tyler's deep dark voice would be difficult to lose focus of. The sound of his voice reminds me of Doom (along with the Doom inspired track "Odd Toddlers") but he addresses topics similar to artist like Necro. Although he is young he is not afraid to take risk as he exploits controversial topics like rape, drug abuse, and suicide. For example is opening line to "Sessions"  goes something like this
" I'm Tyler Mr. Greenhat, pro-abortion anti- clean rap fuck your blog opinion and your feedback……….my self respect I leave that in a lost and found where the black girls get their weave back."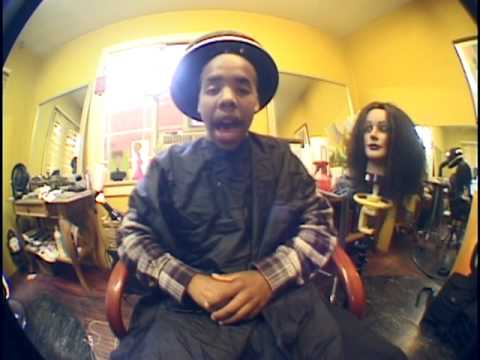 Earl Sweatshirt-EARL
Along with his shock-worthy lyrics unlike many artist today Tyler attempts to keep a theme throughout the album. "Bastard" is something like a therapy session. The intro gives you a summary of who Tyler is, and as the album progresses each topic gets broken down further. And by the end the album becomes more of a biography.
Nothing less should be expected from Earl Sweatshirt. Although he may be one of the youngest members he has a profound voice and a lot more to say than your average 16 year old. With his unique flow, bottom heavy production, and detailed imagery your quickly drawn into his world of mischief.
Overall I am excited to see what Odd Future has to bring to the table.  It has been to long since I've heard something that doesn't sound like everything else. And it's fun to listen and wonder which parts are fact and which are fiction. It's fun to listen to something that can surprise you, excite you and disgust you all in one siting.
Article by David Richardson