Every year hundreds of bands, filmmakers and creative techies descend on the small city of Austin, Texas to revel in music, art, interactive presentations and my personal favorite, amazing fish tacos. South by Southwest (March 11th – March 20th) marks the beginning of the music festival season that starts in mid-March and goes until about Labor Day. While I won't be able to attend this year, I've compiled a list of bands that I wouldn't miss if I were going. In no particular order, 35 bands that are worth checking out if you're lucky enough to make it down to Austin this year:
1. Walk the Moon – "Anna Sun":
2. The Loom
3. Candy Claws
4. The Antlers - "Two":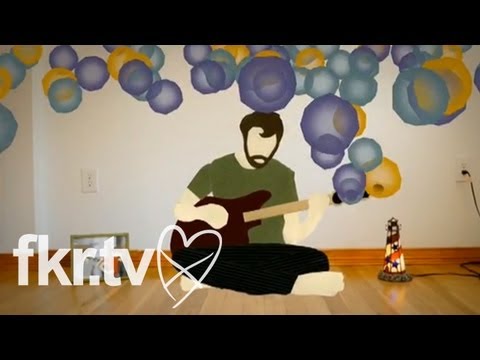 5. ARMS
9. Asobi Seksu - "Thursday":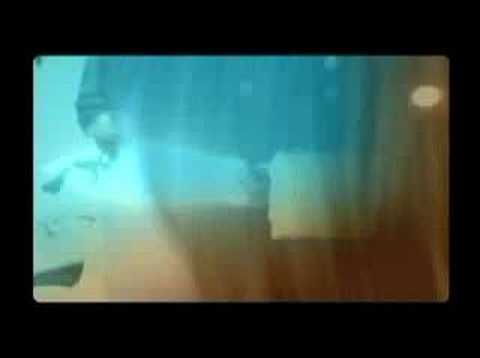 10. Kinch
11. Dreamend
12. Beach Fossils
13. Gobble Gobble
14. Caitlin Rose - "For the Rabbits":
15. Yuck - "Get Away":
17. Dolorean
18. Yellow Ostrich
19. The Wooden Birds - "Hometown Fantasy":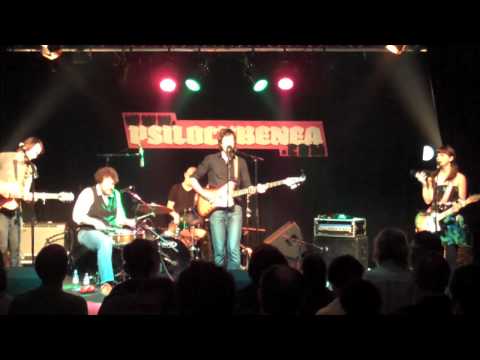 20. The Dodos
21. Wye Oak
22. Sarah Jaffe
23. Darwin Deez
24. Sharon Van Etten - "For You":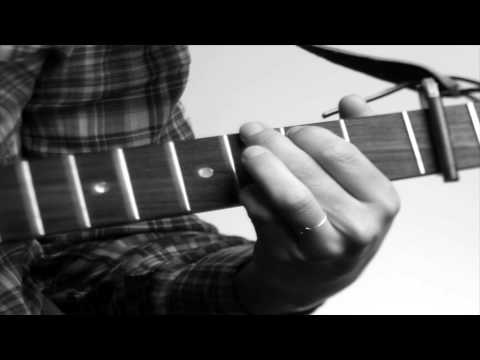 25. Pepper Rabbit
26. Summer Camp - "Ghost Train":
27. Walking Oceans
28. The Raveonettes
29. Porcelain Raft
30. Menomena
31. Liam Finn
32. The Luyas - "Tiny Head":
33. J. Mascis
34. Grooms
35. A Classic Education – "Gone to Sea":
You can get more information on all SXSW revelries including more bands, locations, times and showcases, as well as parties that usually serve lots o' free alcohol here. Now go west young man!
By: Amanda Chatel