This has nothing to do with the band Wonder Wheel, but when I went to their myspace page, it reminded me of something that needs to be said. Myspace is awful. The reason it's awful is that in the comment section, really awful people leave really awful videos of songs about the lord and stuff and said videos play over the songs I am trying to enjoy and it ruins my chill vibes.
H8 U myspace dot com
Anyway, Wonder Wheel are aiiiiight. I feel like they are a REALLY low fi Interpol/Joy Division kind of band who also sometimes remind me of REM/311. I laughed out loud when I wrote that because it's ridiculous, but I swear to God I mean it. I feel like it's a really honest/relevant description of their songs. I just feel like I hear bands a lot where…well….have you ever been on a date where you're like, I'm definitely not in love with this person, but maybe if they did their hair a little differently and wore a sexier/sluttier outfit I could really get into it. I guess that's how I feel about these guys. With a few minor changes, I'd totally take them home from the bar.
Wonder Wheel's new album Total Bundy should be out sometime this spring, in the meantime they have made a few tracks from the album available for download HERE.
Read an interview we did with Paul A. Rosales of Wonder Wheel HERE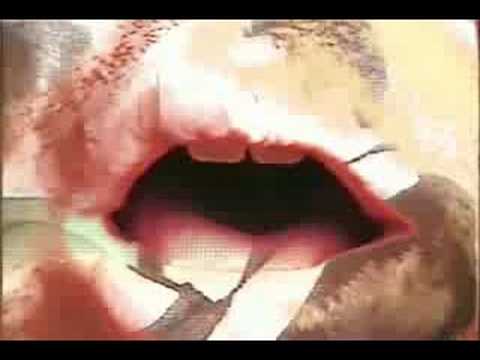 By: Rachel Noel