Nothing rings in a new year better than listening to buzzy beats that people can't stop chatting about. Some amazing bands are due to release [what I am sure will be] great albums this winter. I'll be reviewing each of them individually as their drop dates near – but for now be sure to take a look at the list, jot down when they hit and get excited about the year of music ahead!
1. Iron and Wine – Kiss Each Other Clean
Release Date: 1/25/11
Label: Warner Bros
It's been 3 years since Austin-based Iron & Wine's Sam Beam has put out a studio album. Shifting away from his previous label Sub Pop, Warner Bros will be releasing the 4th full-length on January 25th. This much anticipated effort will likely continue to show Iron & Wine's evolution from intimately acoustic to texturally complex.
Below is a short clip to promote the album.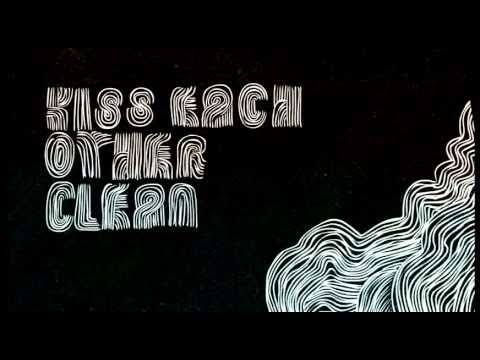 2. Aunt Martha - Bloodshot
Release Date: 2/1/11
Label: Unsigned

Bloodshot, the 5 track follow-up EP to Aunt Martha's 2009 debut full length, will be self-released digitally on February 1st.  Over the next few months, this tight knit indie-folk trio will be playing shows throughout the US to spread the word.
Check out this preview of the video for the title track off the EP.
3. Bright Eyes – The People's Key
Release Date: 2/15/11
Label: Saddle Creek
Bright Eyes will release their long awaited 7th studio album, The People's Key, on February 15th. Conor Oberst, the driving force behind this widely recognized band, confirmed that the Bright Eyes moniker will cease to exist after mid-Feb as he will continue on under his other project, Conor Oberst and the Mystic Valley Band. That should be reason enough to get on board.
Here's "Shell Games".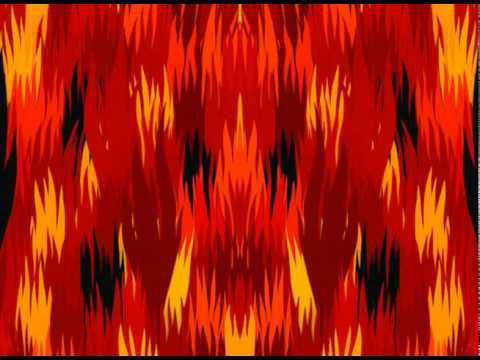 4. The Cave Singers – No Witch
Release Date: 2/22/11
Label: Jagjaguwar
The Cave Singers have put out two great albums on Matador – but the next one up, No Witch, is already rumored to be a step above the others. Jagjaguwar will release this 'grander and more lush rock record' on February 22nd.
Even though this 'video' is merely the album cover, it's the audio that counts. "Gifts and the Raft" shows us what we can expect the third time around. And I like what I hear already.

5.  Middle Brother – Middle Brother
Release Date: 3/1/11
Label: Partisan
Despite the growing success of their individual bands, front men John McCauley of Deer Tick, Taylor Goldsmith of Dawes, and Matthew Vasquez of Delta Spirit found time to record an album together in 2009. This self-titled debut full length will be released on Partisan Records March 1.  It's obvious that the vocal talent is there, but it will be interesting to see what this power trio has in store for its already established fan base.
Here's "Million Dollar Bill".  If the rest of the album can live up to this song, then I'm all ears.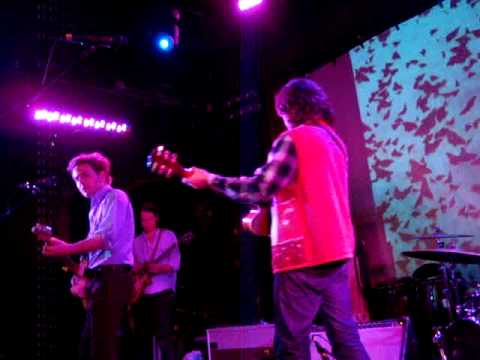 And this is only the beginning of the music that will shower us in twentyeleven!
By:
Meagan Scott