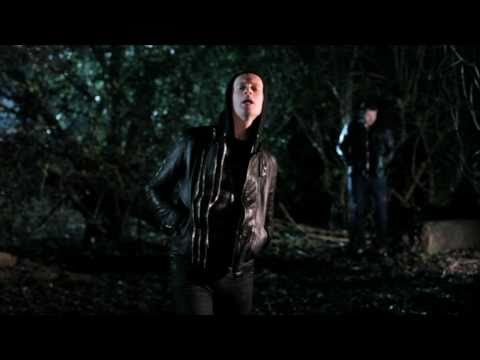 British duo autoKratz have released their "Opposite of Love" video, from a single due January 24th, 2011, off their second album, the upcoming "Self Help for Beginners" (March 2011).  The pair have also announced the launch of their own label "Bad Life" which will be home to their music.  So far the two have gotten enthusiastic reviews for their upcoming single "Opposite of Love" which has a more commercial dance feel than their previous work.
I prefer the unique beats they were coming up with before though.  I don't feel that commercial dance beats complement the vocal style and let's face it commercial dance is so over saturated that I can hardly keep my lunch down most days.  It's the easiest beat to produce, you program a kick drum at beats 1,2,3 & 4 and a snare or clap at beats 2 & 4 and wow look mom, I made a dance beat, *yawn*.
Why did they go there?  They had a good "unique" thing going and uniqueness is NOT over saturated in the music industry.  I feel like a lot of great artists hit the scene and within a year's time they're pressured to refine their sound into something with more crossover appeal and before you know you know it they're releasing singles like this.  I'm not saying there's anything wrong with this single, it's actually a great track, I'm just annoyed that it sounds more commercial than their other work.  I guess we'll have to see what the March release of "Self Help For Beginners" holds.