With help from alt pop/rock group, The Daylights, director/editor Walter May created the most thoughtful and original love letter in existence.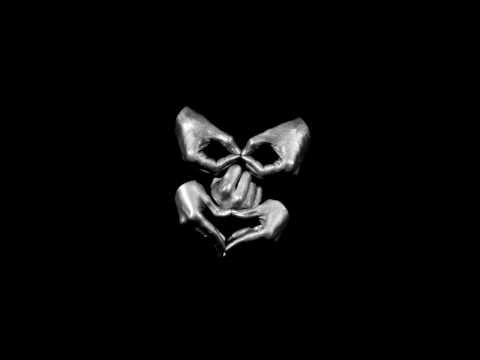 Their song, I Hope This Gets To You, is ridiculously catchy. His video is pretty much the most creative one I've ever seen. Together, it's so heartwarming that your body is tingly from head to toe and you have a shit-eating grin spread across your face after watching it for the first [or 50th] time. It's pure genius.
Even though The Daylights formed in LA in 2004, this viral love letter is what has recently put them on the map. Whether it was shameless self-promotion or a sincere favor for a friend, it worked. This modern day version of "screaming-her-name-from-a-mountain-top" got over 750,000 views on YouTube after only a few weeks of being posted and was listed at #12 on Paste Magazine's Best Viral Video of 2010 recap.
The tracks off their self-titled debut full length [released on September 14, 2010] are much less theatrical and intriguing than the one that got them so much attention. The Daylights' [Ricky Jackson, Ran Jackson and Svend Lerche] sound is very much a mix between U2 and Coldplay – so it's really nothing that we haven't already heard.
However, after seeing what they are capable of [I Hope This Gets To You], I'd say they are worth keeping an eye on.