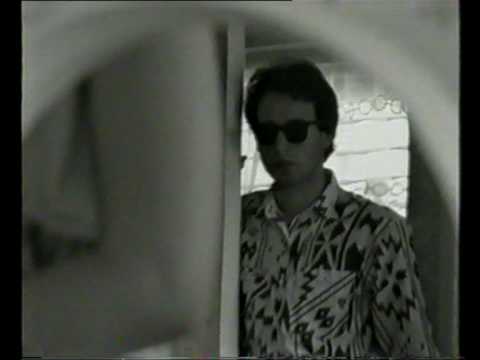 Hailing from Jersey, Channel Islands, Turquoise Days was formed in 1981 by Luciano Brambilla and David Le Breton. Turquoise Days have everything you'd expect from a Cold Wave/Minimal Electronics band: gorgeous synth textures, melancholic vocals and heavy doses of echo and reverb.
If that sounds like your kind of thing, check out their only record Alternative Strategies.
And if you're looking to get into the scene and want to see how Turquoise Days stack up against the genre's other artists check out The Minimal Wave Tapes, a fantastic 2010 compilation looking back at the some of the most memorable tracks from the genre's best groups.
And if you're not digging either of those options try listening to "Turquoise Days" a rad song by Echo and the Bunnymen.
Article by: Justin Lornentz