James Pants fashions loop-based, often eccentric electronic tracks. Well known in some indie circles, his label Stones Throw Records calls him the "purveyor par excellence of that unmistakable 'Fresh Beat.'" He samples heavily from early 80's genres, combining them with his own instrumentals to create heavy, hazy experimental dance tracks.
Highlights include "I Live Inside An Egg," a charmingly strange track with an infectious beat and off-kilter synth tunes, reminiscent of Aphex Twin at his weirdest. Check out his two LPs, Welcome and Seven Seals for more.
Stones Throw will be releasing another album from  James Pants. Listen to a doo-wop inspired pop song entitled "Darlin" from his upcoming album (above).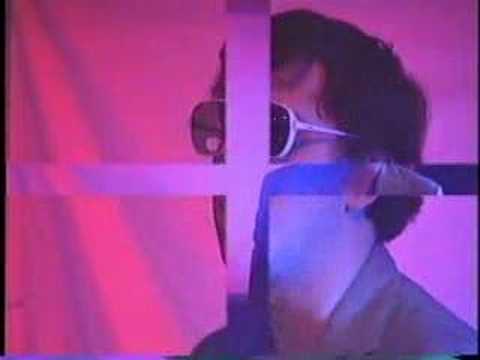 By: Jesse Diener-Bennett