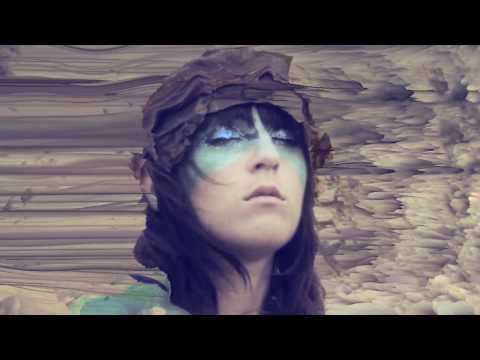 Brand new video for Nite Jewels We Want Our Things
Nite Jewel frontlady Ramona Gonzalez is a master of melody, and her vocals are the highlight of Nite Jewel's synth-lounge sound. Her voice has an intense fragility that demands to be listened to. It doesn't hurt that she's also got a knack for choosing vibrant synth sounds that fit the mood perfectly while still maintaining a life of their own. Together, they create a cavernous sound that sparkles.
The titular track from Nite Jewel's latest EP, Am I Real, showcases Gonzalez's melodic talent the best. It also boasts funky bass lines, a fantastically dreamy synth solo, and a trippy, meandering form ending in the line "Am I Real," repeated over and over again.
Belief in reality successfully shaken. Thanks a lot, Nite Jewel.
By: Jesse Diener-Bennett