Self described as "the melodramatic soundtrack for the pretty-but-doesnt-know-it-yet highschool girl in all of us", This kansas Multi Instrumentalist can be no further from the truth. Darin Seals' soft mellow vocals create a relaxing tone, crooning over the tunes, similiar to acts like Wild Nothing, Toro Y Moi, & Washed Out. This silky ambience matched with the gentle female vocals create a wonderful match, like Joy Division running into the sirens from homers Odyssey. This is just the first EP, its the short sweet sample of whats up ahead, below you can take a listen to their track 'Amy Needs a Vacation'.
Amy Needs A Vacation By Saharan Gazelle Boy
Saharan Gazelle Boy is quite the shift from his band 'Capybara', The Psychedelic Freak Folk 4 piece from Kansas City Darin is a part of. Their track 'the wimp' shows a fragile precious folk mix tape favorite. In this project Darin throws himself in his room, literally creating sensational 'bedroom pop'. Saharan Gazelle Boys' First Ep is out now on The Recording Machine, and the title track is a instant rainy day classic. Below you can take a listen to their title track from their debut EP 'Strange Teen Heart'.
'Strange Teen Heart' By Saharan Gazelle Boy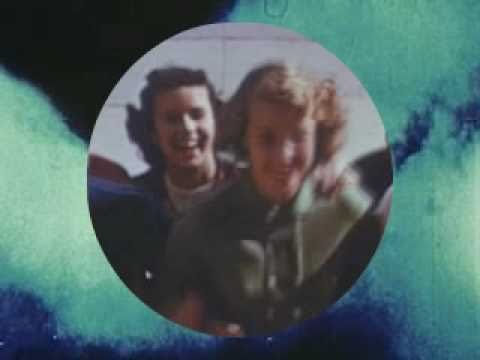 by alex auclair