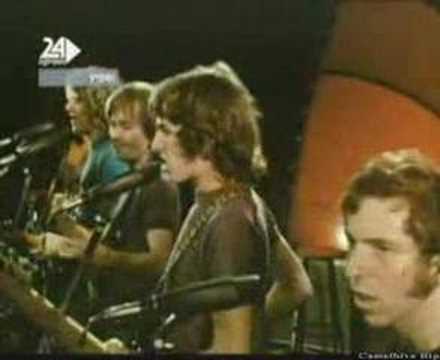 Guest post from Brody of Family Portrait:
I used to wake up in the morning when I was a kid at camp and listen to
Kaveret
's jams.  Little did I know I would be revisiting their music today as a means of influence and admiration.  I often find I find that ariel pinks rhythm sections are similar to Kaveret's, while at the same time they are still able to rock out with an arena like sound.  The song
Yo Ya
is my jam.  Hope you like it.