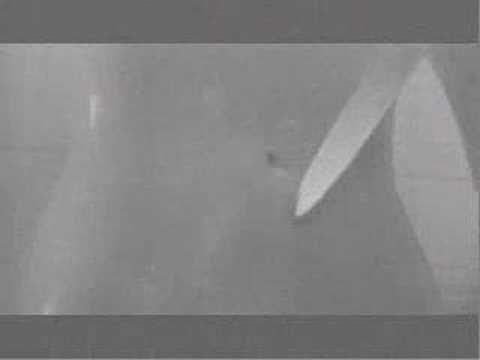 heres a band that i have been in love with since 06 these doods rule .
a. they don't speak english
b. they make 8-bit cool
c. they are punx that make awesome dance music.
d. not to many people know about them.
SO IF YOU DON'T KNOW … NOW YOU KNOW.
-MLR
Mickey Mickey Rourke links: