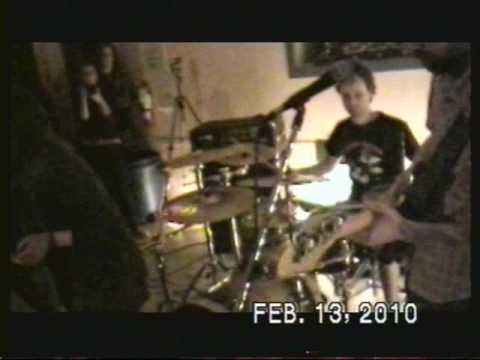 Gyre Spire & Spindle – Winky Dinky
It seems that the current glo-fi zeitgeist has cast its diaphanous hands over the musical landscape, lulling the public to sleep with its hazy lethargy. Nevertheless, it seems that our neighbors to the north (Canadians) have managed to avoid this recent trend–choosing no to forsake the  Rock and Roll. Gyre Spire & Spindle
seem to be one of the few bands intrepid enough to still melt your face.
Equal parts Hella, Jesus Lizard, and Pop Punk the Gyre Spire are confrontational in congenial way: akin to getting pushed down in a mosh pit and having someone help you up. While their songs can occasionally do math problems, they have no problem retaining their populist tendencies with an occasional catchy chorus.
William Bass