To have been a somewhat successful and memorable alternative band operating in 1997, it appears you needed to have had simply three things: distorted guitars, a female bassist, and David Cross. Best known for his stint as Tobias Funke, analrapist and blue man, David Cross's appeal to awkward alt kids in the late nineties isn't shocking. His stand-up may have seen better days, but certainly none as entertaining as what is contained in the following two classic videos.
"Sugarcube" by Yo La Tengo is an instant classic; Rush jokes and all.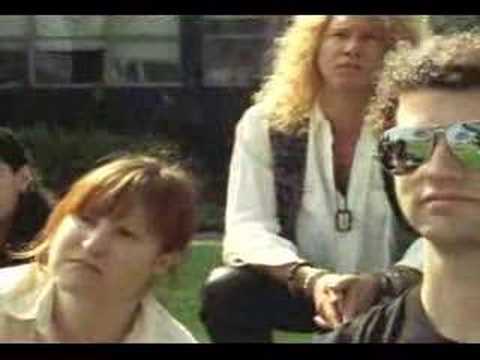 The nineties appeal of "Watery Hands" is amplified by the presence of Jeaneane Garafalo.