Upon re-listening to Kate Bush's discography (worst segway ever?), I discovered that the lyrical content of her fantastic song "Babooshka" reminded me incredibly of the premise of awful radio-cocaine track "Escape (The Pina Colada Song)." How so? Well, let's just say that both employ a plotline consisting of "pseudonyms to fool [significant others]." Very few will actually listen to the lyrics of either track (and for good reason), but there's something touching about rekindled love between two married people after one of them pretends to be someone else in a ploy that is neither creepy nor awkward. Happy endings abound!
I invite you to compare the two, and also encourage you to investigate Bush's music videos, as they are horrendously awesome.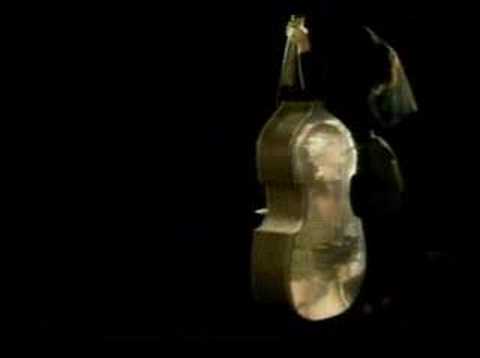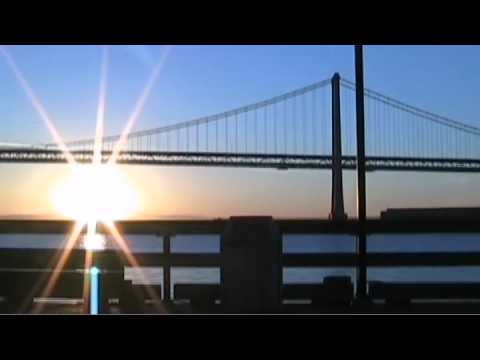 (Note: the "Escape" video is non-official, yet fitting.)
Cassandra Gillig.