Anthony Fantano of the Needle Drop says:
The drum machine gets a bad rap all too often. It's repetitive, it's rigid, and didn't fare too well against its human competition at first. Thankfully, the 80s are over and drummers now peacefully coexist with drum machines. In fact, some bands such as Holy Fuck have managed to use both with little to no percussion-related jealousy.
But this article isn't about Canada or its awesome bands. It's about an internet collaboration between two musicians with a mighty elecrorock sound. I'm talking about CIVIL CIVIC, an electrorock project that actually deserves the all-caps title its creators gave it.
Yes, they use a drum machine, making the opening rant relevant.
CIVIL CIVIC's first single, "Less Unless," had me hooked at first listen. The whining guitar opening and tinny hand claps were cute, and had me thinking the next four minutes might be fun. But once the song's heavy cassette-compressed fuzz pummeled my face, I truly knew what addiction sounded like. It took all of my willpower to refrain from hunting the band down and stalking them until they came out with something new.
My affection for CIVIL CIVIC hasn't died, but it's now under control–thanks for asking. They dropped an EP this past March, and have a new 7" single out, too. The single's track titles: "Run Overdrive" and "Fuck Youth." I could go on and on about how much I enjoy each track, but I'll let my actions speak louder and simply say I spent money to own this record. What more could an artist ask for?
Watch the video review of CIVIL CIVIC with Anthony Fantano below: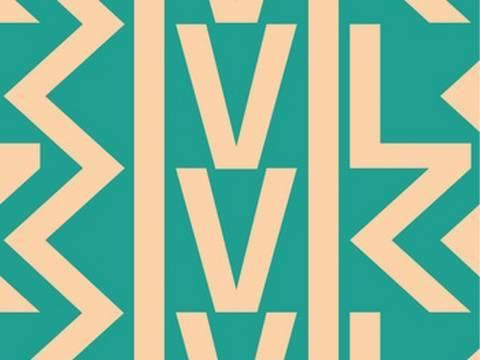 Stream both tracks from the release down below, and give some props to the band if you dig 'em:
http://civilcivic.com/album/run-overdrive-fuck-youth
http://www.myspace.com/civilcivic
http://www.youtube.com/user/theCIVILCIVIC