Under the new media axis of online media (i.e. blogosphere, internet publications), the strict line between the informed and uninformed has been nullified.  While you walk awkwardly walk in on your mom listening to Grizzly Bear, Animal Collective are crafting bass heavy pop songs, suitable for both trunk rattling or bumping n' grinding purposes.
Miike Snow exemplifies the new indie/ radio gloss paradigm. Aided by the production team of Bloodshy & Avan, responsible for Britney Spears's Toxic (!), Miike Snow's Andrew Wyatt finds his inner Jeff Buckley at a discotheque.  Although Wyatt croons over embalmed electronics and piano, the lyrics hint at darker subjects lurking beneath the dance floor. Able to reel the listener in with the hook and synth, while dabbling in a twilight sense of melancholy, Miike Snow do club music for all personality types.
Whether we like it or not the strict music/class distinctions between " hip" and "un-hip" are no more. More "indie" types are embracing Beyonce and other club friendly sounds (see Of Montreal, Animal Collective, Jay-Z attending a Grizzly Bear concert). Antiquated sounds such as synthesizers and other new age and 80's tropes are now acceptable and fashionable. The usual identities, assumptions, and genre distinctions are no more. Everything is up for grabs. Nothing is sacred:  strange times indeed.
Head over to Miike Snow's myspace to investigate this phenomena further.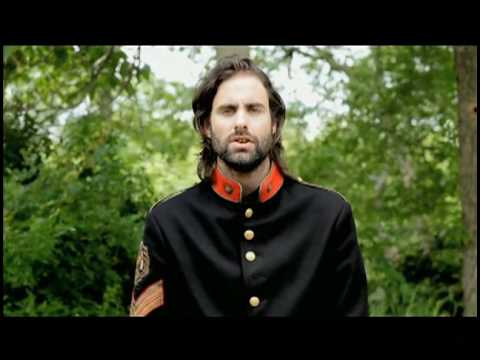 By, William Bass