This Spring four girls from San Jose calling themselves Las Robertas released their debut EP, Cry Out Loud. Fans of the Vivian Girls and Wetdog raised their tattooed arms to the heavens and praised the grrrl punk gods: Las Robertas belted out more scuzzy guitar lines and sweet harmonised melodies than you could shake a cheap microphone at.
Below is a promo video for the single, 'Street Feelings'. Looks like it had a budget of about 500 Costa Rican colones. That is to say, a dab of mascara and a cigarette. Make sure to hear the cleaner album version also. You can listen to Cry Out Loud for free on the girls' bandcamp page.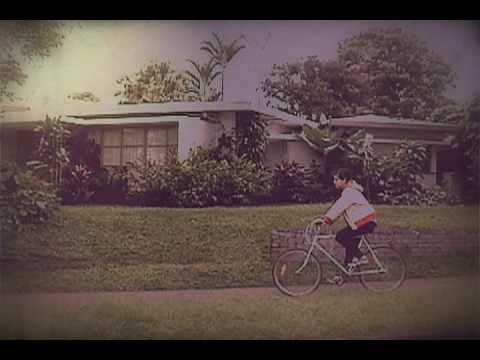 by, Richard Greenan.