CSS is quite possibly the sexiest band to come out of Brazil, Their name CSS is an abbreviation for Cansei de Ser Sexy which is translated simply into "Tired of Being Sexy". Think of this band as the Brazils version of The Sounds, their music has been featured on Brazilian versions of The Simple Life "Superafim" and Big Brother. For years the band has been releasing albums independently until they signed with the premier label for all that is indie, SubPop records.
CSS has been spreading that sexy all around the world, with most notably playing the legendary Summersonic Festival in Japan where the band's "Only regret not being in the same day as Beyonce and Solange (which would be the same as Sonic Youth)… but we cannot complain! We will play in a really nice spot, and get to see all of our Japanese friends again!"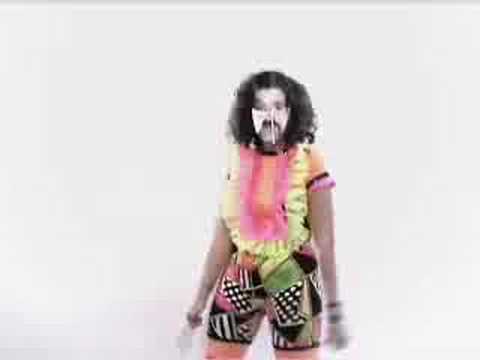 To catch up with the band now you can check out the bands blog HERE, where the band talks about everything from Natural disasters in Brazil to American Celebrity dish, and believe me they have more celebrity dirt and pictures than TMZ, maybe this is why the band had taken such a long break from touring?
By Aisha