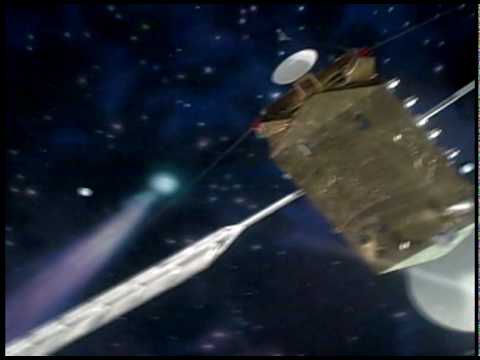 (Open post to download mix)
Every week we bring you a fresh mix of hand picked songs. This mix features 7 songs from various
Ariel pink albums. His newest album "Round and Round" was just released on April 26th on
4ad, and it sounds like it has been recorded in a real studio vs. his apartment.Check out a
video and one of the tracks from his newest 7″ here….