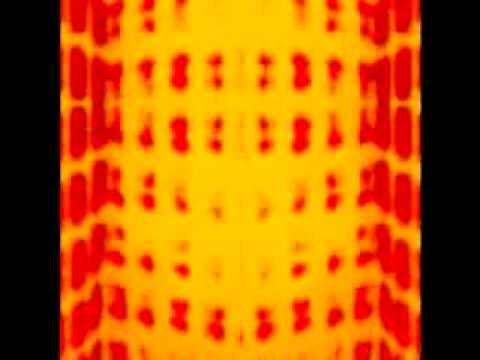 Mica Levi is leading the way into the future-pop frontier.  She has formed the band "Shapes" to help her perform her experimental no-wave songs. Take Captain Beefheart, weird electronic sounds,  British punk and a classical music background and you only brushing the surface of Mica's sound. She has recently been signed by Rough Trade Records, and has released her newest album "Jewellery" which is being called  one of the most addictive breakthrough albums of the year. This music is fresh and unique and it is nice to hear something new among the sea of redundant bands and tired styles.  Download a few of her tracks from soundcloud below and open the post to download a live performance on Dublab radio.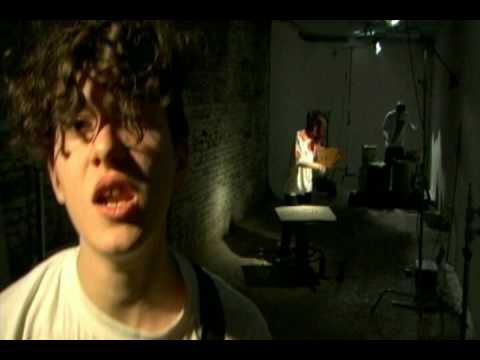 Micachu And The Shapes on myspace
Get their newest alubm "Jewellery" at any of these fine spots: Rough Trade. iTunes. Amazon. Play. HMV.