Here is the list of the top 10 recommended music documentaries, you can find all of them on Netflix:
1. The devil and Daniel Johnston: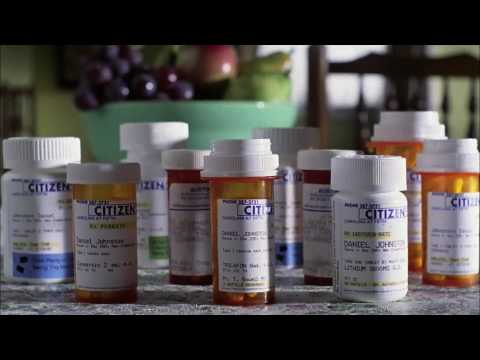 In his second film, former commercial director Jeff Feuerzeig tackles the documentary format, introducing the world to Daniel Johnston — a reclusive musical genius now in the throes of manic depression. Blending up-to-date footage with home movies, archival material and rare audio, Feuerzeig creates a dizzying — and heartbreaking — portrait of a man whose inner demons are taking over, one delusion at a time. Daniel Johnston makes cassette recordings, plays live on mtv, and crashes planes in this film also.
2. Wesley Willis: Daddy of Rock 'n' Roll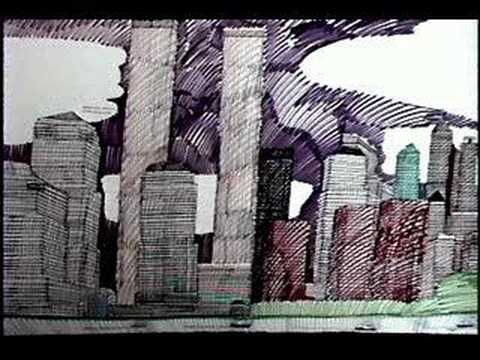 Wesley willis makes songs about sucking camels dicks and licking there asses, he also warns of how Mc'donalds will make you fat in his songs. This documentary captures intimate moments in the life of remarkable singer-songwriter and schizophrenic Wesley Willis, who is filmed — without commentary — performing his songs and going about his daily life in Chicago. Willis, who conquered insurmountable odds, gained a cult following before passing away at age 40 in 2003. Also included is concert footage of Willis and his band, Wesley Willis Fiasco, shot in Los Angeles in 2003.
3. Wild combination: A portrait of Arthur Russell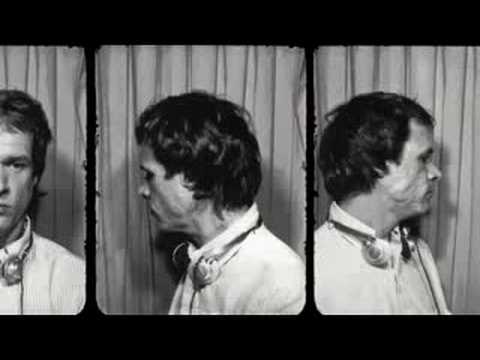 Director Matt Wolf's critically acclaimed documentary examines the life and work of Arthur Russell, an influential singer, songwriter, cello player and disco auteur who died prematurely from AIDS complications in 1992. The film blends archival footage with illuminating interview segments featuring some of Russell's colleagues and most notable collaborators, including poet Allen Ginsberg, composer Philip Glass and indie pop sensation Jens Lekman.
4.  Hated: G.G. Allin and the Murder Junkies
G.G. Allin, lead singer of the Murder Junkies and cult icon of the 1980s underground punk scene, made Sid Vicious look like Pat Boone. Allin's onstage performance art was equal parts guerilla and gorilla, and included him flinging excrement and performing violent acts against himself and others. Hated was completed just before Allin's death from an overdose in 1991.
5. You think you really know me: The Gary Wilson story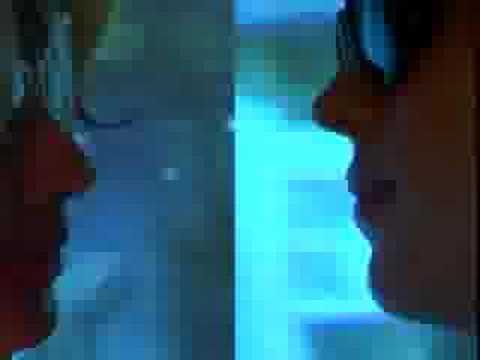 "Who is Gary Wilson?" As a teen in the 1970s, the musician and his band the Blind Dates staged avant-garde performances in his suburban town of Endicott, N.Y., and released a single groundbreaking record. Honored by indie record labels and musicians such as Beck, Wilson now works at a San Diego pornography store. Wolk and Wilson return to Endicott to find his old band and try to revive the magic.
6. The Velvet Underground: Under review
One of the most influential rock bands of the 1960s and early '70s, the Velvet Underground mesmerized fans with their graphic lyrics and edgy sound. This retrospective treasure trove explores the group's career through rare footage of musical performances; interviews with the band's peers, producers and friends; promotional films; television clips; location shots; private photos; material from Andy Warhol's personal film collection; and more.
7. Captain Beefheart: Under review
An idiosyncratic icon of the 1960s, Captain Beefheart is the focus of this comprehensive documentary that effectively covers the groundbreaking musician's career odyssey in two hours. The feature-packed program includes rare live and studio performances, chats with members of the Magic Band, commentary from an expert panel, rare promo films, archival interview footage with Beefheart, TV clips and more.
8. Heavy metal parking lot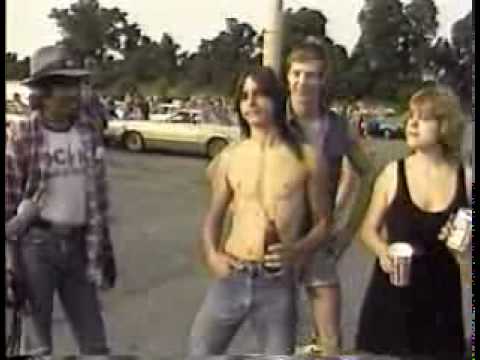 Shot in 1986 in the parking lot of a Maryland arena before a Judas Priest concert, this cult classic captures some of the most devoted metalhead fans in all their unbridled, mulleted splendor. In addition to its quotable musings on the rock 'n' roll lifestyle's allure, the profanity-peppered film also serves as a time capsule of bad 1980s fashion, complete with acid-washed jeans, Spandex, teased-out perms and badass muscle cars.
9. Your gonna miss me: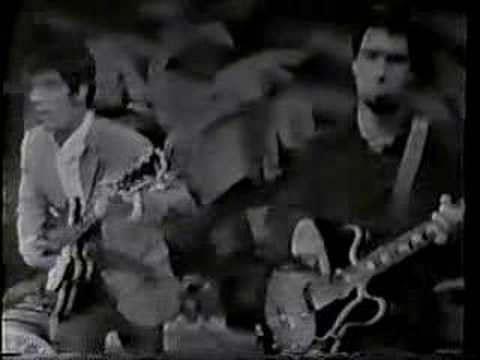 It's not easy being a pioneer. For proof, just watch this film about Roky Erickson, whose band, the 13th Floor Elevators, coined the term "psychedelic rock" in the 1960s. Targeted for his advocacy of pharmaceuticals, Erickson was busted for possession of a single joint in 1969 and spent three years in an institute for the criminally insane. This film covers his rise and fall, as well as his family's efforts to help him get his life back on track.
10. Jandek on corwood: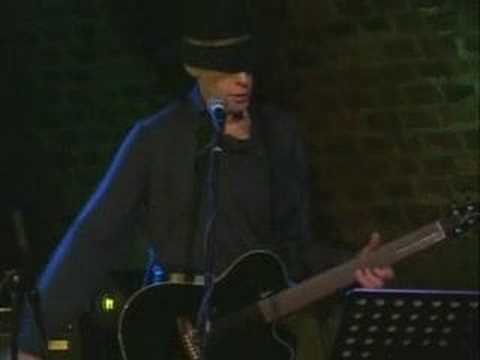 This guy kind of pisses me off, he is very difficult and a hermit. The documentary is kind of dull and most of Jandeks songs are very minimal with single guitar notes mixed with weird depressing vocals. It is nice to hear his more structured songs with female vocals and drums that are also featured in this film. Jandek will drive your curiosity wild and leave the mystery of his life and music…well a mystery.
10: Jandek on corwood:
Hidden from the spotlight, Jandek has released almost 30 records since 1978 — but who is he? The avant-garde musician hides from the spotlight — no live performances, no interviews — and yet a tribute album celebrates his songs. This documentary reveals facts and facets of the enigmatic musician via candid interviews with friends, critics and colleagues. Extras include a video tour of Jandek's world, articles and plenty of Jandek music.